OK the malware has probably mutated .  I will PM the download link for the RC .
Download the following three programmes to your desktop :

 
1.  Rufus 

For 64bit systems  
2.  Windows Vista  64bit RC
3.  Farbar Recovery Scan Tool x64 

Insert the USB stick Then run Rufus


Select the ISO file on the desktop via the ISO icon. 

Press Start Burn


Then copy FRST to the same USB  
 

  
 


Insert the USB into the sick computer and start the computer.  First ensuring that the system is set to boot from USB 
Note: If you are not sure how to do that follow the instructions Here

 
When you reboot you will  see this.
Click repair my computer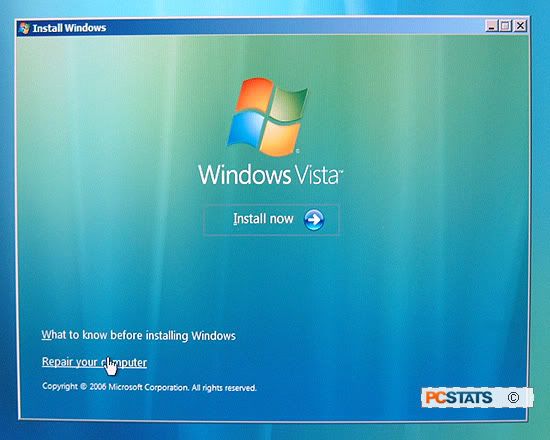 Select your operating system  

 
 
Select Command prompt 

 
 
At the command prompt type the following  :

notepad and press Enter. 
The notepad opens. Under File menu select Open. 
Select "Computer" and find your flash drive letter and close the notepad. 
In the command window type e:\frst64.exe and press Enter 
Note: Replace letter e with the drive letter of your flash drive. 
The tool will start to run. 
When the tool opens click Yes to disclaimer. 


Press Scan button. 
It will make a log (FRST.txt) on the flash drive. Please copy and paste it to your reply.