Hi,
I've been using MyPassport and it worked fine until one day it couldn't be accessed. Need help to access my WD My Passport 1TB External Hard Disk as it contains important files. 
1. It is detecting on USB (as shown in the bottom right corner) of my bottom taskbar (Refer pic).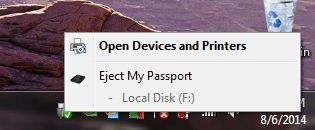 2.It takes a while to detect in My Computer. But it shows as Local Disk (F:) in My Computer (Refer pic). Previously the disk has its own name. The "green bar" at the top takes a while to load whenever I click on the drive.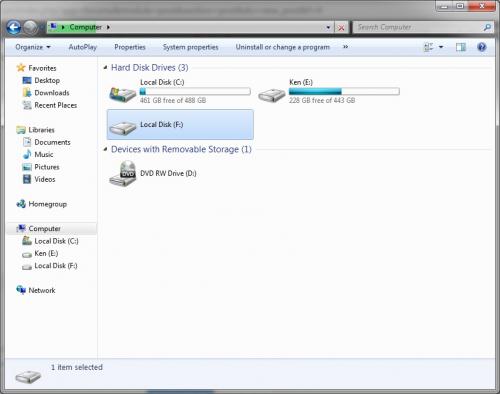 3. Double clicking on the drive takes a while for the green bar to load, and then a popup appears "You need to format the disk in Drive F: before you can use it" and when I click cancel, it takes a while and then another popup says "F: is not accessible. Data error (cyclic redundacy check)."
4. Assessing Disk Management also takes a while but it still shows as Drive F: and it shows as 100% Free, *gasp* (Refer attached)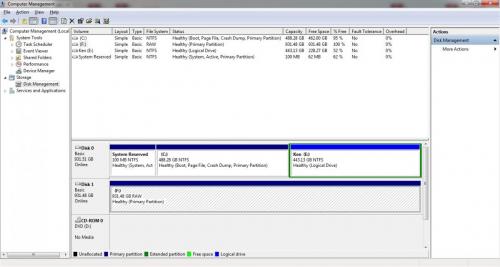 5. Tried using WD Data Lifeguard Diagnostics and Smart Status: Not available in Physical Drive. Logical Drive shows F:, but no other info is available (Refer pic)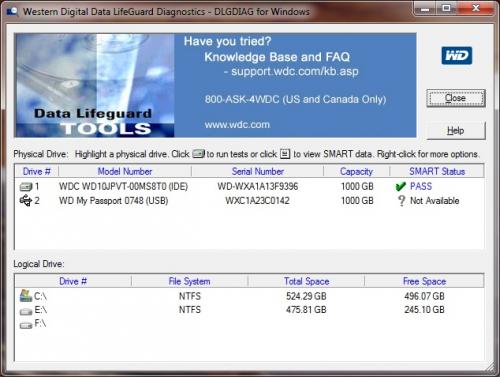 6. When I tried running Quick Test in the Lifeguard Diagnostics, the estimated time keeps going from 1 hours to 6-7 hours, then I decided to abort it.
7. Right clicking and viewing the properties in Lifeguard Diagnostics shows the Health Status Warning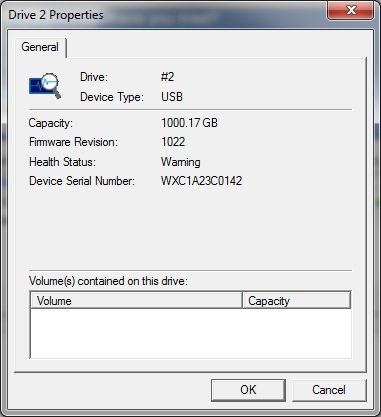 8.I also tried using another USB3.0 cable which I've borrowed from a friend, but it still has the same problems.
Appreciate if any of you can help fix this problem so that I can re-access my files. Thanks a lot in advance!