Hi, I recently found my old laptop and wanted to use it again. Everything works but my screen duplicates anything that is placed on the right side. I will attach an image of what it looks like. If anyone can help I would be greatly appreciated!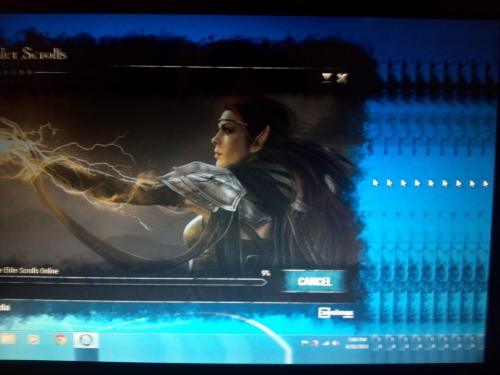 I'm running WIndows 7 Home Premium 64 bit on a Gateway M Series
Edited by Volvas, 10 June 2014 - 06:24 PM.