The other day my computer started acting up ... I turned it on and got this ..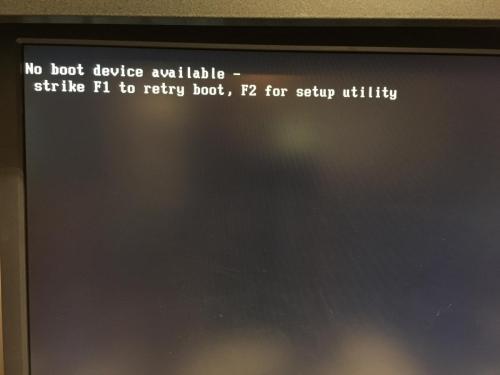 After freaking out and staring at my monitor for like 10 minutes I decided to click on F2 and went to the boot sequence .. I noticed that it was changed and they all said "not present" EXCEPT the one that said "Onboard or USB CD-ROM drives" so i clicked on that one and moved it up to the top, saved and rebooted ...
It started up a bit shaky but it started .. I then proceeded to surf the web and do some stuff to see how it would perform .. that wasn't good .. I then got this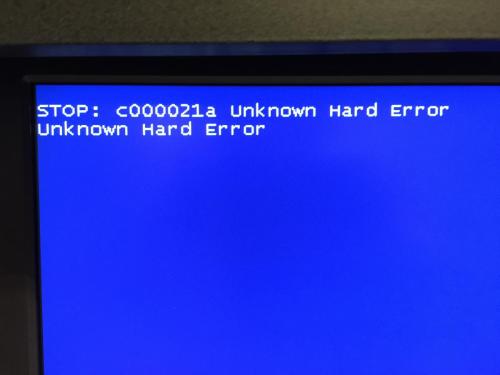 I got a blue screen didn't take a screen shot of that one because at this point I was hyperventilating that instructed me to do a full scan on next restart to check all drives and files .. after it was done it found something and it asked me to fix it all with all other options so i clicked on "fix it all"
I did a hard shut down and got this screen again ...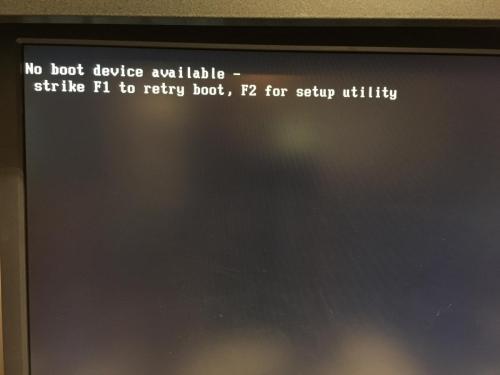 So I was able to change it again to where I can put my "Onboard SATA hard Drive" (which before said not present), saved and restarted .. started up smoothly
I then ran my avast and it found this "keygen for flexify.exe" and then had avast fix ... then ran malwarebytes and it found nothing.
After using it for a bit i got the blue screen with this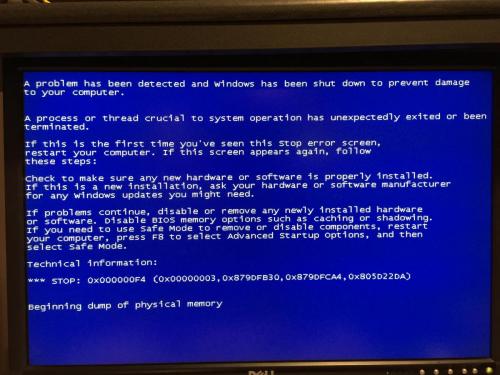 I think this was the sequence of events and i hope this is helpful to anyone who can help me.
I use this computer for work and my life depends on this computer!
Any help will be greatly appreciated!