I wasn't able to paste for some reason but I managed to paste these FRST scan logs this time.
Thank you, much easier to analyse.



Now

Please download Junkware Removal Tool to your desktop.
 
Shut down your protection software to avoid potential conflicts.

Run the tool by double-clicking it. If you are using Windows Vista, 7, or 8; instead of double-clicking, right click JRT.exe and "Run as Administrator".
The tool will open and start scanning your system.
Please be patient as this can take a while to complete depending on your system's specifications.
On completion, a log (JRT.txt) is saved to your desktop and will automatically open.
Post the contents of JRT.txt into your next message.
Next

Please download : ADWCleaner to your desktop  (use the Download Now @ BleepingComputer button)..

NOTE: If using Internet Explorer and get an alert that stops the program downloading, click on the warning and allow the download to complete.

Close all programs and click on the AdwCleaner icon. AdwCleaner will update itself and then open.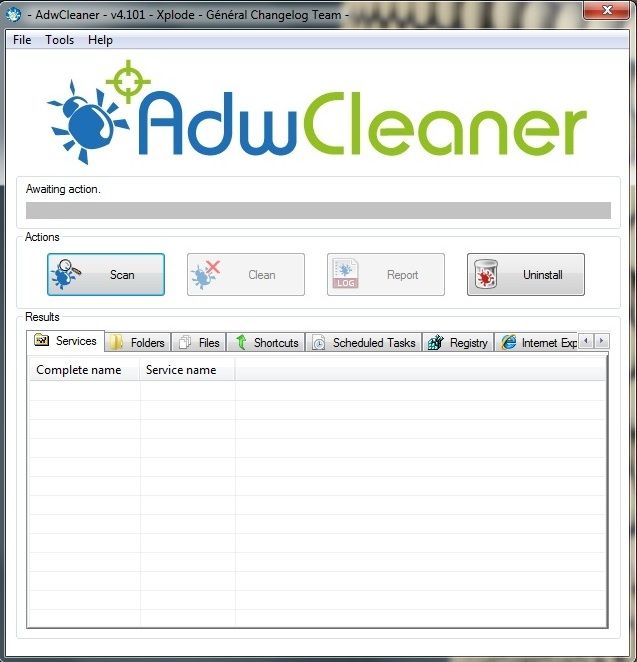 Click on Scan  and follow the prompts. It may appear not to be doing anything, please be patient and let it run unhindered. When the "Please uncheck elements you don't want to remove" appears just go ahead and click on the Clean button, and follow the prompts. Allow the system to reboot. You will then be presented with the report. Copy and paste back here. If a report doesn't appear, press the report button and Copy & Paste the contents on your next reply.

A copy of the report is also saved in the C:\AdwCleaner folder.
Finally in this post
Please run FRST again and post back the FRST.txt log it generates.
So when you return please post
Jrt.txt
AdwCleaner log
FRST.txt