Hi,
I have an Acer Aspire 5750G laptop. I took up the option to upgrade to Windows 10, which looked fine until I realised my dvd player was no longer available, and could not be found.  After seeking 3 days of help, I became quite concerned if I need to do a restore from cd's I was in real trouble.  I tried everything, including the down loading of the latest drives, but to no avail, so I thought my best option was to restore back to my original Windows 7 hoping this would solve my problem, but how wrong I was.  It was still all missing. So far no one has been able to help.  I did go out and purchase an external dvd player, which you will see in my attachments. I would still love to get my real dvd player back please.  I have tracked down all the relevant files, I think, which I located under Device Manger, view hidden files, and I can see there are problems.  All the drivers point back to C:\windows\system32, if that is of any assistance. I sure would appreciate your assistance.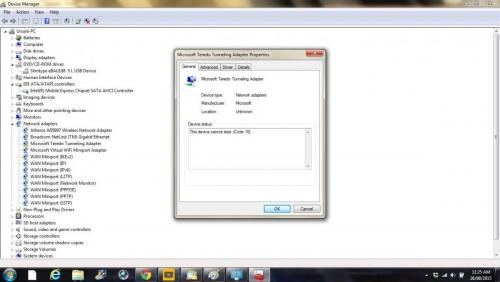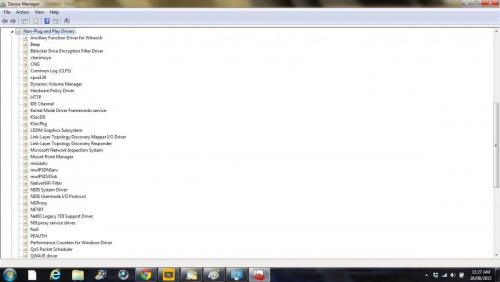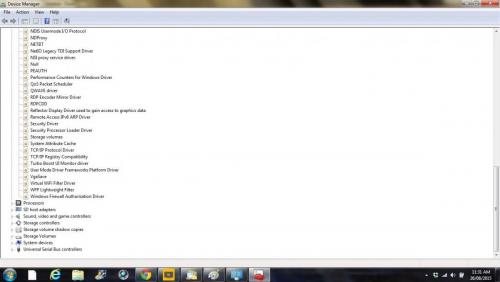 Regards
Ozi17
I have no idea where my replies are going, Dashing Star, I have tried Fixit, unfortunately it didn't fix it
Edited by Ozi17, 26 August 2015 - 12:32 AM.