All the drives you have are sata or you have IDE's also?
SATA only as far as I know and understand. Here's a picture of my Hard Disk Drives: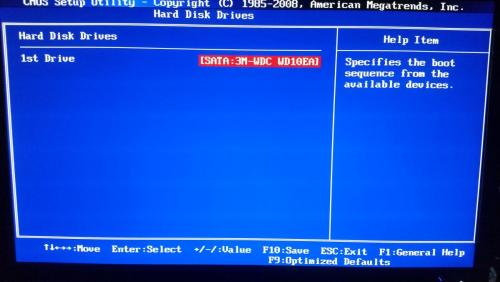 Can you post a screenshot of the screen related with the boot configuration?
I believe this is what you meant:
By the way enable the option 32Bit Data Transfer on the devices when available, it will give you faster transfer when accessing the HDD.
Wow thanks, didn't know that! I enabled it on all the Master/Slave options.