Well after thinking i bricked my motherboard during carrying out maintenance and collecting pictures for you guys, i am finally here to ask for advice for upgrading my rig.
I have singled out the r9 290x as my card of choise but feel free to offer alternatives. I got my current XFX 7770 and my system two years ago and seeing the system requirements of recent releases i want a card which is going to be able to enjoy the Playstation4/Xbone era of gaming and some after that. I always regretting not going for the 7870 when buying my custom build as my 7770 is lacking when selecting high/ultra in some games.
Will this card first, even fit into my system? (i have already moved the HDD down to make hanging room for it).

Is my PSU up to scratch? Its not a very well known brand but i understand it has that '80 bronze' rating thingy, will it power it?

Which brand of card do you recommend? I heard the card is loud but im not bothered about uber mode but i dont want it to be mega audible.
Here are my specs: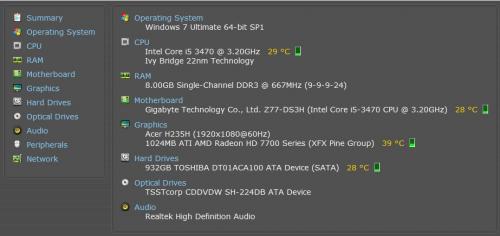 Inside my system, showing measurement of how big the new card will be.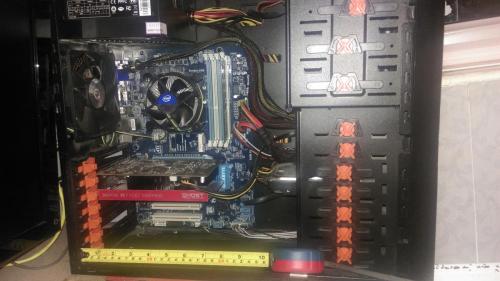 My Psu, 600w with 1x 6pin and 1x 8pin (6pin+2pin)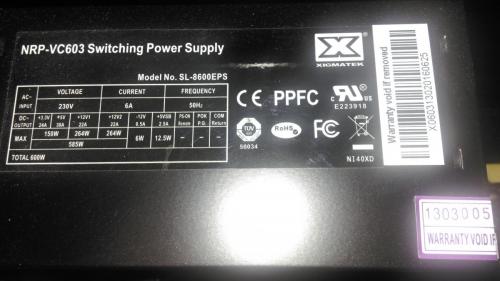 Any help regarding any questions will be appreciated