My AVG was not installing updates it was failing I decided to reinstall AVG to fix this. I uninstalled avg with IObit uninstaller. After the uninstall with IObit I can't turn on windows firewall either I think AVG screwed up some settings or did not return them to normal after the uninstall (who knows it might be there still) re-installing AVG fails every time even with the AVG remover it crashes even in safe mode. I ran malewarebytes and spybot and both are clean. This is a non virus related issue just. I also noticed The AVG file I downloaded or any files have an unblock box in properties something i have never seen before ever.. I had comodo firewall and think it may still be in there also i want it out.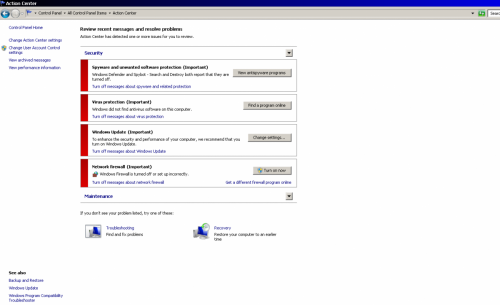 system restore never restores a previous windows state successfully either.
The browsers on chrome and explorer fail to load pages but firefox works.
Edited by quin8484, 09 November 2015 - 02:21 AM.