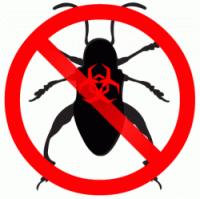 Lenovo e530 turns on, cooling fan turns off,no display. (Resolved).
Started by
EmishOrc
,
May 28 2016 02:09 AM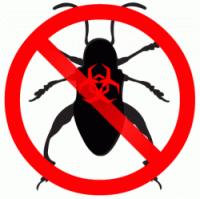 Best Answer EmishOrc , 28 May 2016 - 07:46 AM
I went through the update and it was a sucess! Installed 8.1, monitored temps and temps were perfect. Fan purrs like a cat. The error only stated that the laptop needed to be charged to avoid error... Go to the full post »
#16
Posted 29 May 2016 - 08:40 PM
Nothing in attachments probably just my browser.
---
Similar Topics
0 user(s) are reading this topic
0 members, 0 guests, 0 anonymous users
As Featured On: