Not sure if this is the best place to post this.....
For the past couple of days, when I try to access the GTG website on my mobile phone (an Android), all I get is an incomplete page, without any details of latest posts etc which are usually on the right side of the screen (see screenshot below). It is the same if I click on one of the forums such as Windows 10. I have tried doing all sorts of things, including clearing the cache and doing a malware search, but the problem persists. I tried to access the site on my desktop computer, but that seems okay.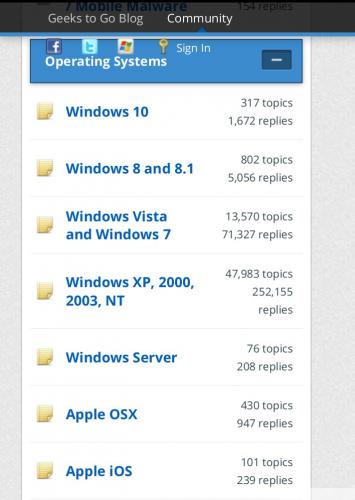 The strange thing is, if I run a website availability test at Uptrends ( https://www.uptrends.com/tools/uptime), both on my mobile and on my desktop computer it comes up with the following results saying that there is an HTTP Protocol Error on the GTG site.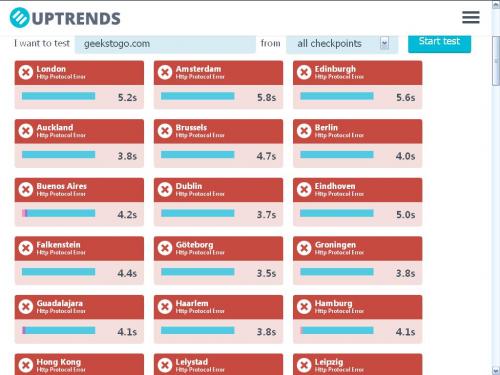 Is this a problem my end, or with GTG, please?
Chris.
Edited by Channeal, 08 June 2016 - 03:50 AM.