Hello everyone,
I have this problem of an error message pop up everytime I turn on my laptop. It started after I did a scan with my antivirus, is this the cause?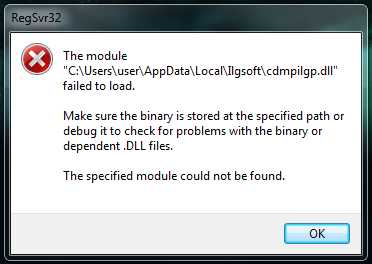 And here the FRST results
FRST.txt 53.23KB 97 downloads
Addition.txt 26.89KB 95 downloads
I also have done some malware removal that i read the tutorial on the internet, it did help with other problems, but this one is still bugging my laptop.
I appreciate any help I can get, thank you very much!