Hey guys!
I had gotten a message suddenly about not being able to connect to the internet.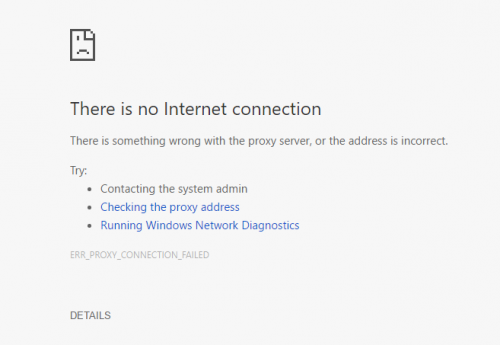 I had opened the troubleshooter and got this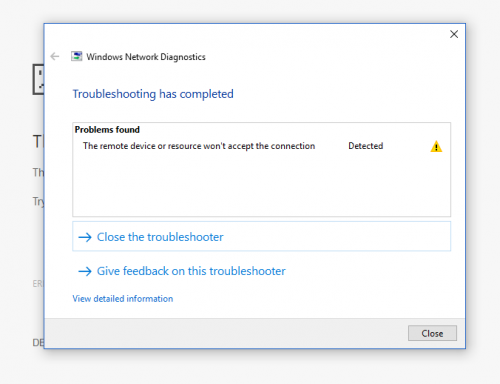 and this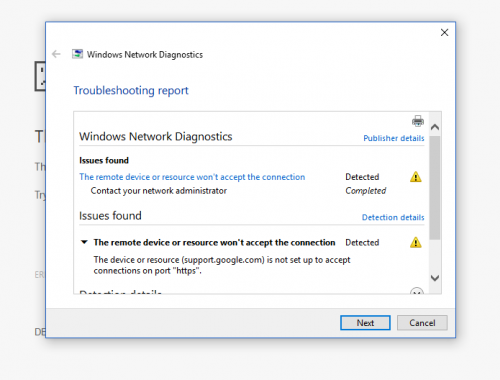 The symbol in the task bar showed that everything was fine, there was no warning sign. However when I hovered over it, it showed this
(WiFi Name)
Internet access
Unidentified network
No Internet access
What do I do?