Hello.
I'm having frequent BSODs when browsing the internet and only when browsing the internet.
At first I thought it was Google Chrome (ver. 48) so I migrated to Opera 36, and still getting stops.
It happens when I have 5 or more tabs open, and when it happens, the RAM is not full.
Then I thought it could be the GPU (NVIDIA GeForce 6200A-LE 512M), so I uninstalled it and went back to my crappy but error-proof FX5200 128M.
I tried swapping RAM modules and still getting stops. Right now these are the slots:
Slot 2: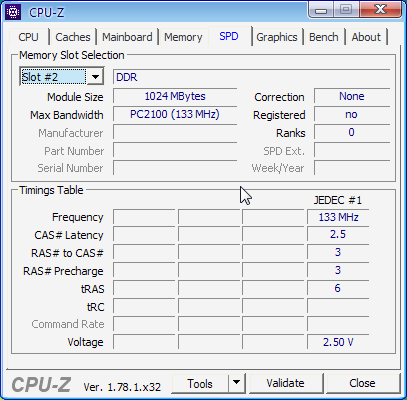 Slot 1: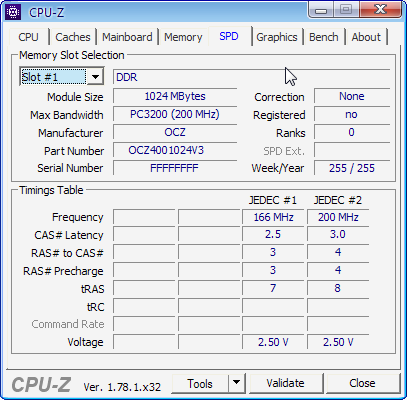 I've set the frequency to 166 on the BIOS.
I tried enabling/disabling memory tolerance feature on the BIOS and still getting stops.
I tested both modules (Together and separate) with MemTest86+ and no errors were found.
This never happened before, I mean, I've had other BSODs on the past but I've discovered the causes but this one... is driving me nuts.
My OS is Windows XP Professional 32-bit SP3.
CPU Pentium4 3.00GHz
RAM 2GB DDR
Mainboard ASRock P4VM8
AGP NVIDIA GeForce FX5200 128M
PCI Slot 1 None
PCI Slot 2 Envy24HF sound card
PCI Slot 3 NEC PCI to USB card
Edited by Dr. Schnellinger (Again), 26 January 2017 - 12:22 PM.