last few days my PC fails to load and games on my main monitor connected to GPU (HDMI not connected), it works fine on desktop until i try to put it under load by launching a game then it either
A: closes the game returning to desktop.
B: the computer restarts.
I can connect to the CPU chipset and play games "well try" and it works fine indefinitely.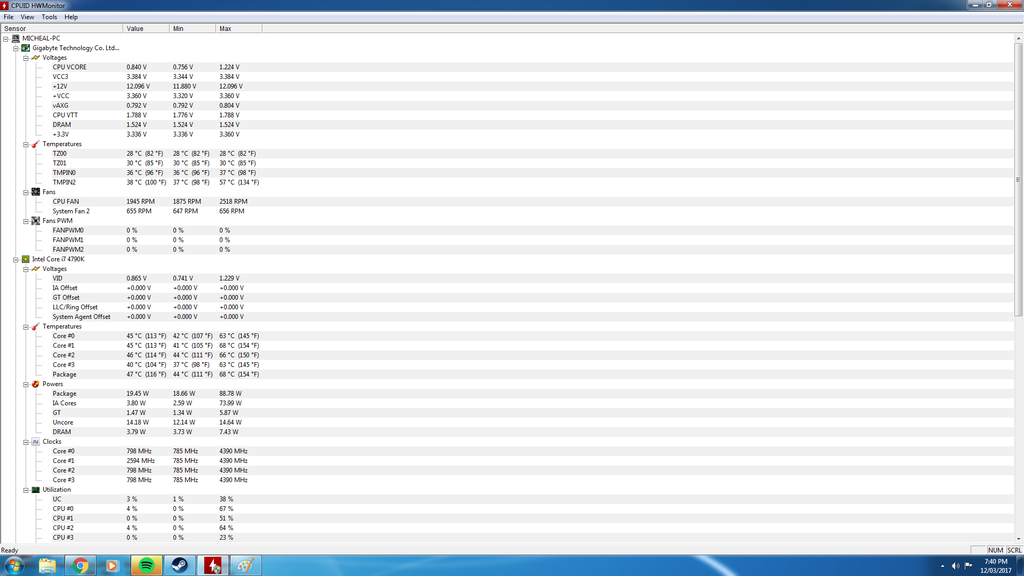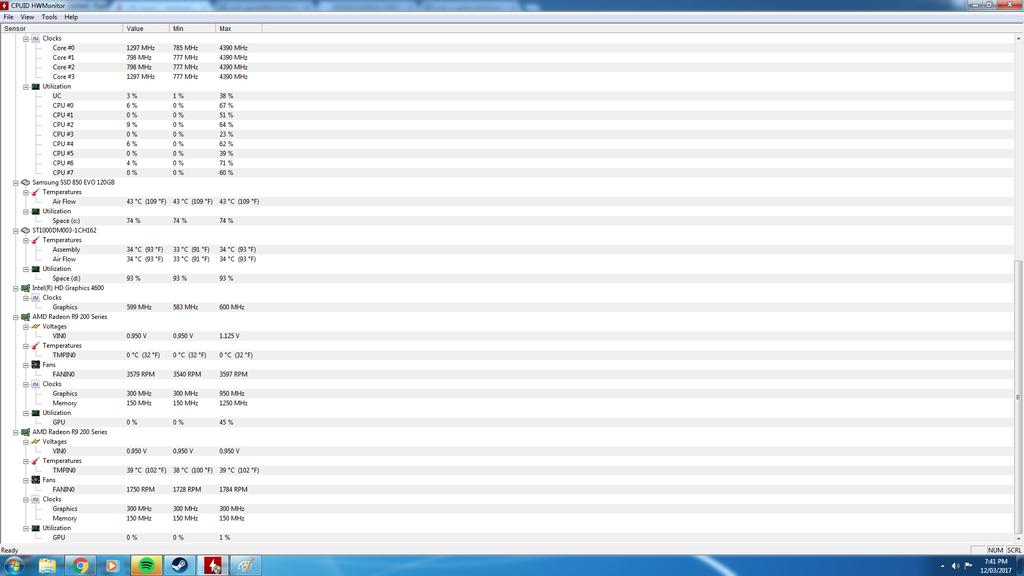 Edited by spike12225, 12 March 2017 - 03:44 AM.