hi, i have a problem. almost 3 years this problem happen to me. today i want to ask about my compatibility mode. for example, if i want to run my malwarebytes. it will open the malwarebytes using the compability mode. it means it will ask for admin permision to run it. after i click yes. the screen became lagged and my cursor will be very slow. i tried to use CTRL+ ALt + DELETE. but my screen became in bluescreen. it says that it needs to restart to prevent the damagesof the operating system.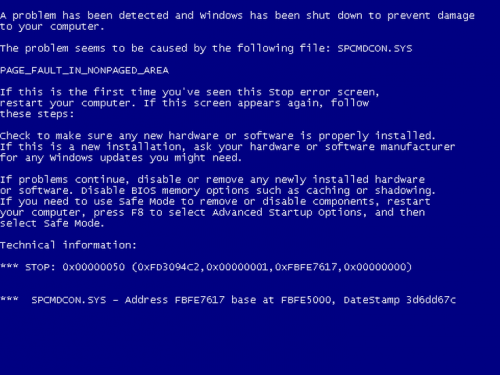 .
how to fix it. i only can run my malwarebytes using safe mode. anybody help me. btw sorry if my english so bad. thanks.
Edited by Aiman Danial, 16 July 2017 - 11:34 AM.