Wait! You still have the PC in your possession? I'm not ready to give up yet if you want to try a few things here. In
post #20
you said you got to the following screen: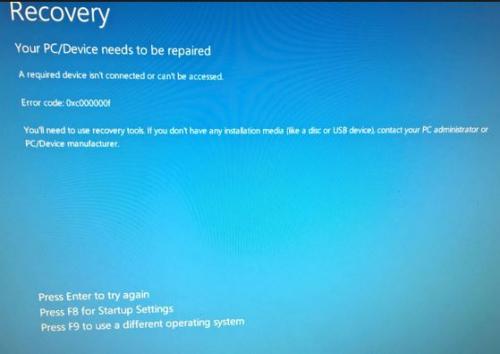 Try clicking on those 3 options at the bottom of that screen. Where do they take you and what other options are offered?
I have to leave for about an hour and will be back. Go through those 3 options above and share with me\us what you find.
PS: I replied to your PM about cost for postage, Please read it.