i tried using media creation tool on new 64GB flash, but pc said it doesnt recognize it...failed to execute my commands. any hints?
ive downloaded rufus..maybe ill re format flash drive to prep for iso hmm
ok, tried to rewrite flash...error.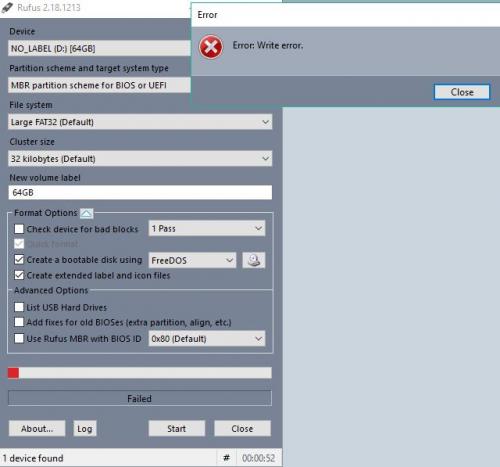 Edited by Malcolm1777, 13 November 2017 - 11:47 AM.