Solarmoviez used to work perfectly on my Samsung TV but now the screen is all funny and doesn't work at all, yet it works on our laptop 
What can I do to correct it?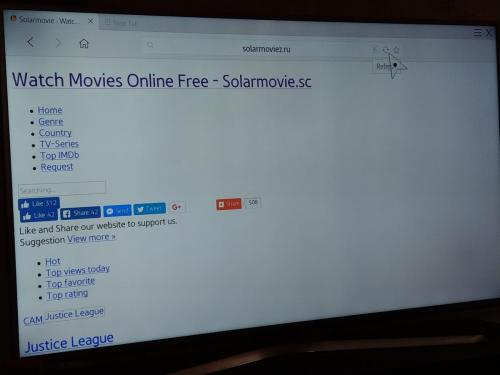 The first picture is what it looks like on my Tv and it doesn't work, I can't stream anything.
And the second picture is what it should look like, which works perfectly
Edited by Toxypops, 05 December 2017 - 02:39 AM.