Hello!
I currently have a problem with my iPhone 4's speaker.
- The sound works in calls, voice memos, and screenshots, while sound does not work anywhere else.
- When I try to turn up the sound, I am greeted by this: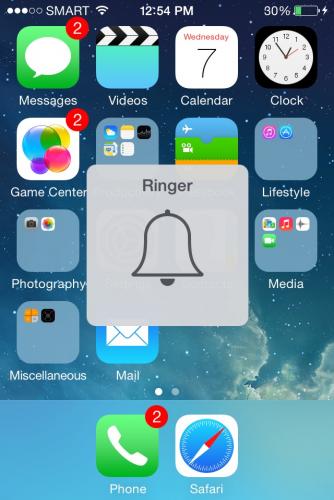 The volume bar disappears.
- Headphones work, although for some reason I need to forcibly keep pushing down my headphones for it to work.
Is this a software problem or a problem with the dock connector? I hope not as I don't want to spend a lot of money.
Help would be appreciated!
ETA: I also forgot to add that the sound sometimes works, but then doesn't work again after a few seconds.
Edited by axl2468, 06 February 2018 - 11:06 PM.