Hello and Happy New Year to everyone,
I have a seemingly impossible problem and hope someone here will be able to offer a solution!
Before Christmas I bought a fairly high spec DashCam and now have a huge problem.  The camera saves the videos to the Micro SD card in a format I have never heard of: .TAT files.  On the SD card I currently have over 1000 files totalling some 22Gb but Windows will NOT recognise them!  The card has an imbedded viewer with which I can see the files.  I will attach screenshots showing the files on the card, and the way Windows sees the card, with just 541kb of used space!  The former screenshot shows the output of the TAT Viewer which is on the card.
Using a Viewer (TAT Viewer 5G) downloaded from the camera manufacturer's website I can view the videos from the Front and Rear cameras plus all the GPS and associated data.  My problem is that there seems to be no way to download the TAT files in such a way that the full data is subsequently available on a Windows PC or Laptop.  The main reason for having a DashCam is to provide evidence in the event of an accident or prosecution.  Without the ability to save the data from the SD card to another card or a laptop etc, there is no way to supply this data to others.
Is there any way to clone a SD Card and copy files which are 'invisible' to Windows to a second card or to a PC/Laptop/USB Drive? I have Googled TAT files and very little information is available.
I should mention here that using the TAT viewer on the SD card it is possible to copy a video to a drive on the laptop but the saved file becomes an .AVI file and as such can be seen in Windows Media Player, but only the forward camera view is saved, without the GPS data etc.
If I cannot come up with a way of saving the entire TAT file I can see no alternative but to scrap the costly camera and opt for another one.
I really hope someone can suggest a solution here,
Thanks very much
Roger B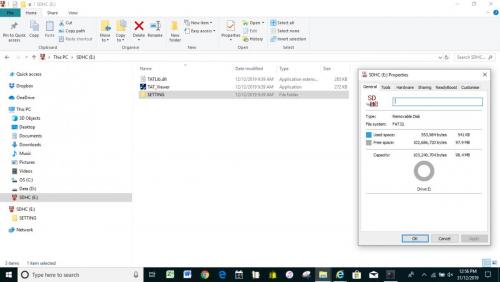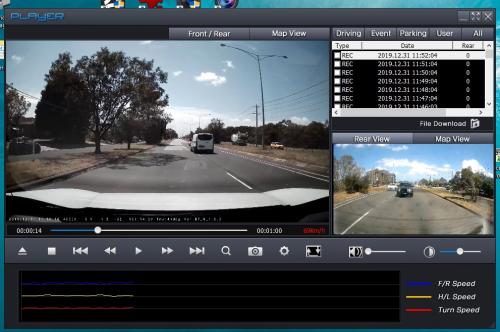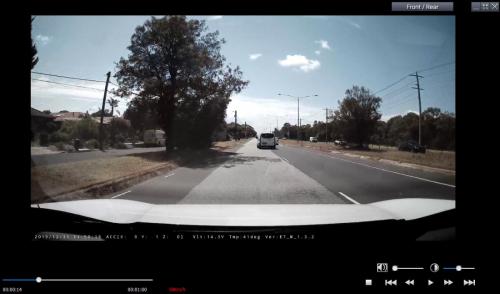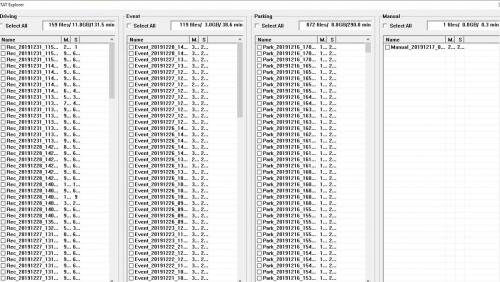 Edited by rogerbid, 01 January 2020 - 05:31 AM.