Stuck in an endless reboot loop. MSI Z370 pro series. I removed battery, jumped JBAT1 for 30 secs, that did not clear the cmos, as the new version is still present. I have tried with 1 mem stick in then both.  And unplugging SSD.
I then tried flashing it again with fingers Xed, no luck, tried to clear cmos again by shorting battery and jumper, no luck.
System restore was waste of time, I also tried factory reset but it will not pass CMOS page, I enabled clear cmos  in BIOS and that started the constant reboot and disabling it did not stop it.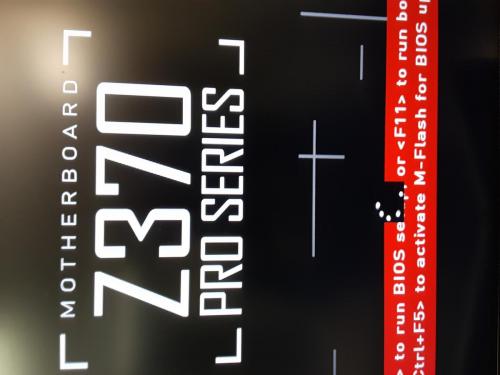 i