Hi, Pearl.
I think that you are putting a lot of effort for nothing. No reason to transfer documents from one program to another.
You can just open in LibreOffice or FreeOffice the program you want (for text, presentations or anything else) and then open any file you want.
Or, go to any of your files, right click and open it with the program you want.
I have FreeOffice installed. See the attachments below to see what I mean. I want to open a file in TextMaker (the alternative for Word)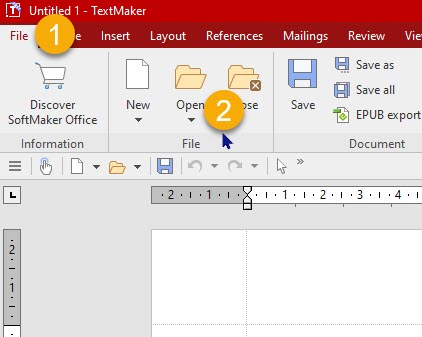 So, just uninstall Microsoft Office Enterprise 2007 and ZoomInfo Contact Contributor, and then attach for me fresh FRST logs.