Hi!
Turned on my PC this morning and it freezed in very beginning of loading windows and vertical stripes appeard. I haven't installed any programs lately.
I took a picture of the display with my phone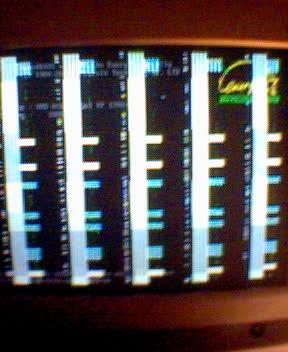 I couldn't load even bios
Is there problem with video card or motherboard?
Thanx!