I was wondering if anyone can flip an image of a left eye for me and then impose it on the original to make a set of eyes. I might get a tattoo of this but I cannot merge them together, hehe.
Thanks in advance.

So the final product looks like this, but without the black stuff behind the one eye. I just need a clear cut set of two eyes.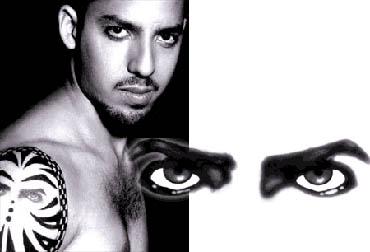 I guess you could just 'clean' the other eye too, that would work

Edited by lovethepirk, 29 January 2006 - 01:09 AM.