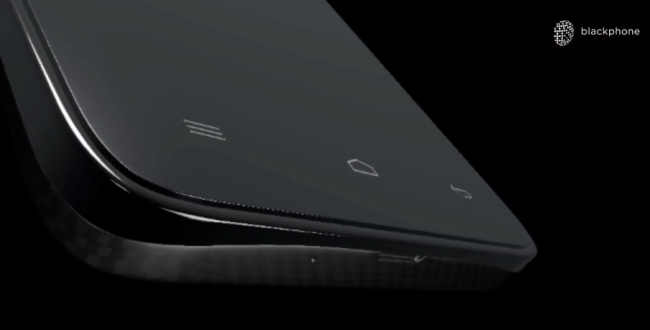 In a time where Privacy is just a myth, Silent Circle & Geeksphone have announced the formation of a new Switzerland-based joint venture and its first surveillance-thwarting product, the Blackphone. This Blackphone runs a new security-oriented version of Android called PrivatOS. They claim that the Blackphone will put privacy and control directly in the hands of the user.
The Blackphone will be a carrier and vendor-independent smartphone that will allow consumers and businesses to make and receive secure phone calls, exchange secure texts, transfer and store files, and video chat without compromising privacy on the device. But all this is possible only if both the users have the Blackphone smartphone.
Though nothing has been revealed on the specs of the phone, the company claims that the hardware is a "top performer". More importantly, there isn't a lot of detail yet about how the privacy measures are going to work other than encrypted messaging, "secure telephony", and privacy measures baked into the hardware, including on the CPU.