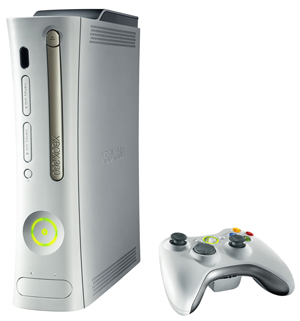 The Xbox 360 has come under criticism for its high hardware failure rate. Microsoft has said its around the industry average of 3-5%. However, other unconfirmed sources have put the figure closer to to 30%. Microsoft does acknowledge the consoles had a higher failure rate when first launched.
No matter who's numbers you accept, you have to give kudos to Microsoft for taking a billion dollar hit to make things right. Effective July 5th, all Xbox 360 warranties have been extended to 3 years. Including repairs already made!
In late 2006, Microsoft extended the warranty of all Xbox 360 consoles to one year, up from 90-days. For gamers who were out of warranty, a replacement or repair would cost about $140.