Hi all
Can anyone give me a clue as to what I can do to correct this issue?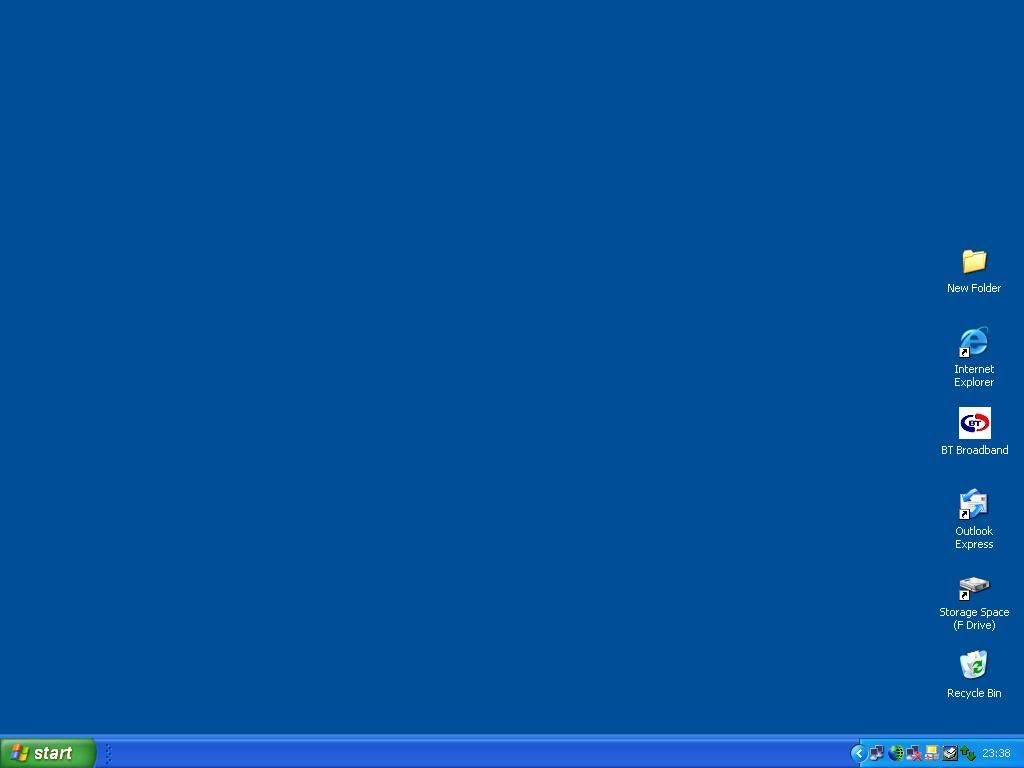 It started a few days ago infrequently now its constant. (but it has stated ok from cold once) but all fans are working and the temp is ok
Ive tried reinstalling g card drivers and motherboard drivers and updating them. Taking the g card out and putting it back. Tried it on another monitor.
It was worse than this but ive turned the hardware acc down to 'none' and now its only on the left had side ofthe screen. Cant play any 3D games.
I think it started when I started playing CSS and tried the 'video check' but cant be sure.
Ive had to start in safe mode a few times due to it just showing the dodgy graphic in stripes down all over the screen then turning the monitor off.
Dont really know a lot about PCs so any help would be great
Cheers
LastBullet
G/card PEAK Radeon 9800 Pro
M/Board K8N Neo Platinum
Proc AMD 64 3200+
Hopefully you can see the pic or this post dont make a lot of sense!