Hello
Sections of web pages disappear in Chrome - they are there for a fraction of a second when the page loads but then disappear.
For example this one:
http://www.ents24.com/web/
where the entire page disappears leaving only the tabs and the info bar at the bottom! See the pictures.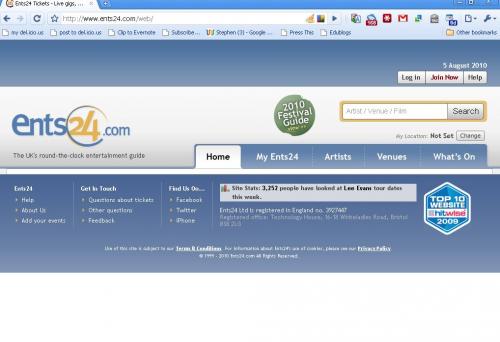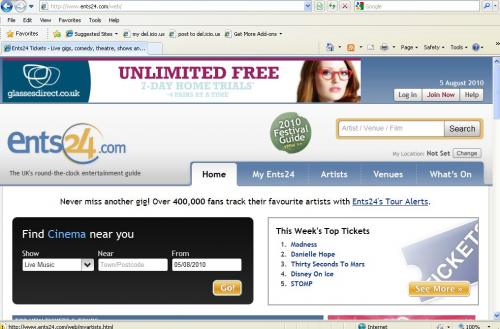 Chrome details:
Google Chrome 5.0.375.125 (Official Build 53311)
WebKit 533.4
V8 2.1.10.15
User Agent Mozilla/5.0 (Windows; U; Windows NT 5.1; en-US) AppleWebKit/533.4 (KHTML, like Gecko) Chrome/5.0.375.125 Safari/533.4
Edited by StephenWalker, 06 August 2010 - 02:07 AM.