Here's the Diagnostics thing's QUICKTEST results: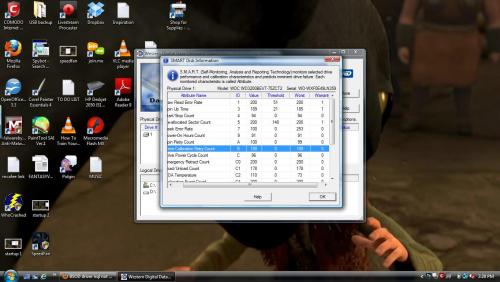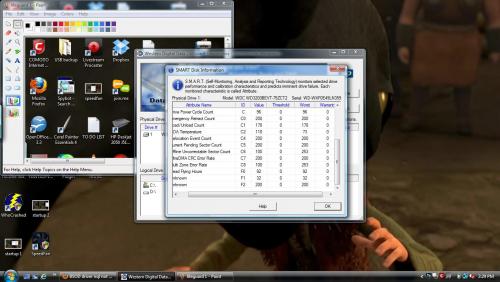 Test Option: QUICK TEST
Model Number: WDC WD3200BEVT-75ZCT2
Unit Serial Number: WD-WXF0E49LN359
Firmware Number: 11.01A11
Capacity: 320.07 GB
SMART Status: PASS
Test Result: PASS
Test Time: 14:25:48, February 10, 2012
Do you need the extended test? (Is this even the right thing? XD)
And to be clear, I'm still supposed to run everything I haven't run yet, correct?