Hi, recently I started experiencing my computer/Win7 acting weirdly. I've googled for countless hours but haven't found what could be wrong. I've got a number of problems all of which started about at the same period of time. I'm gonna list all of the things from the most frequent to least frequent:
1. Blue circle on the network icon in the system tray. It never disappears as if it's loading the connection all the time, however, internet runs with no problem.

2. Periodically icons disappear in every folder. My Computer or Control Panel goes completely blank. It kind of resets by itself after a few minutes and it's fine until the same problem happens again.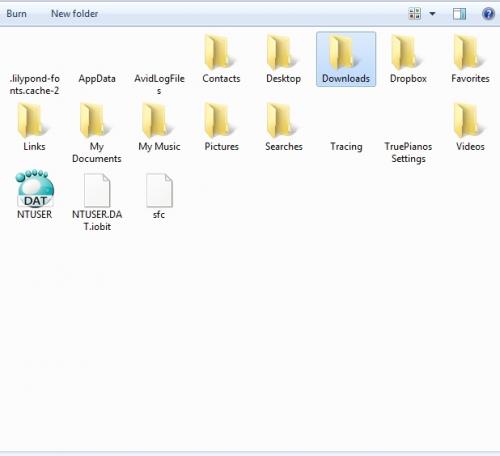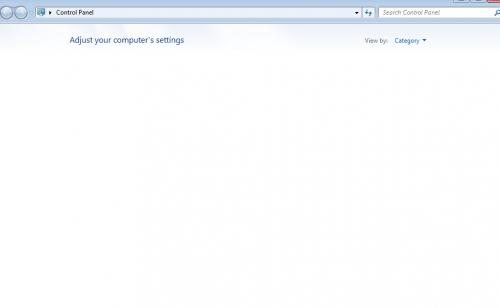 3. If I have any setups, I cannot load them, I only get the blue circle around my mouse that never stops. However, they do run if I run them as administrator but then they stop in the middle of the setup and don't go past that, regardless of what the actual setup is.
4. Occasionally all the sound disappears. Everything: music, videos, internet. It often comes back when I restart the computer.
5. Windows Explorer might occacionally crash and when restarted I cannot open ANY folder until I restart the system. The crashing module name is always msieftp.dll. I don't exactly remember what it says in the error box but I'll update when I get that error the next time.
I got all these problems in one package, none of them had happened before. And seemingly like a bolt from the blue. However, I ran a malware scan with Malware Bytes, it found A LOT of malware, maybe like 50 or so and as soon as I moved them to quarantine, my system started working perfectly! And it kept running smoothly for two days. So I thought that's it, I fixed it. But yesterday it all started again. I don't know whether there's any link but I was running a game, it crashed along with windows so I restarted the computer and then the same problems... That's quite a detective here and I'd be very happy if anybody could suggest any solutions.
Edited by Reez, 14 September 2013 - 03:42 AM.