I will ask my technical colleagues for answers to those questions.
Before I do however there is one more thing we might try.
I have another user who has a similar boot problem that we have narrowed down to a corrupt MBR. While that has not been flagged by your machine the tests for memory and hard drive passed so I think it worth a try.
Here are instructions:
These instructions were originally put together for Vista but they work for Windows 7 as well.
You will need a windows CD.
If not, are you able to create a recovery disc as shown on
this page
Reboot your system using the boot CD you just created.
Note : If you do not know how to set your computer to boot from CD follow the steps

here
When you reboot you will see this although yours may say windows 7.
Click repair my computer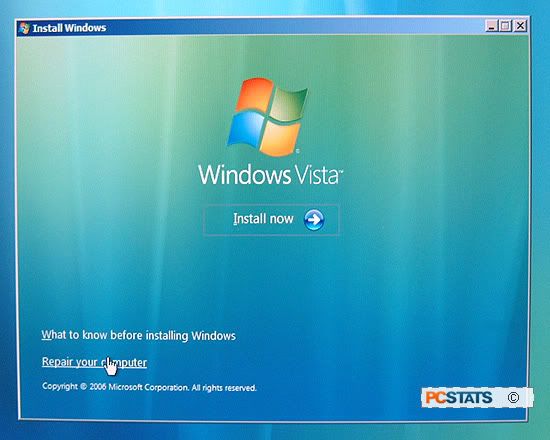 Select your operating system
Select Command prompt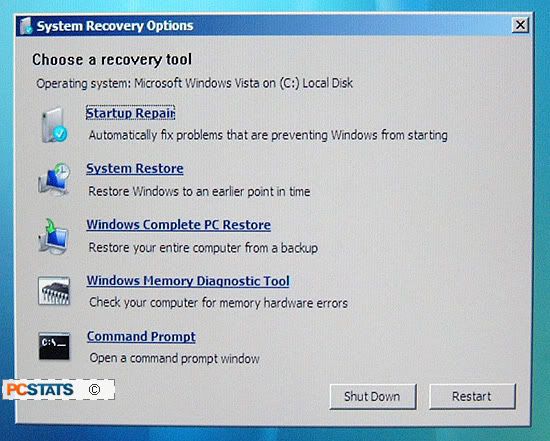 At the command prompt type the following
Bootrec.exe /FixMbr

Note the gap... it should be there.

Once finished type Exit
Reboot to normal windows and then come back and tell me how it went.