This is pretty urgent guys and accurate information is needed!
Hi all,
 am new here and was wondering if someone could help me get my head around what happened between 8:42am and 10:53am on my computer, looks like it just turned on because someone lifted the laptop lid (was on sleep). Can you either confirm this or tell me otherwise. I will be replying to any questions as and when they are posted!
System:
App:

Security: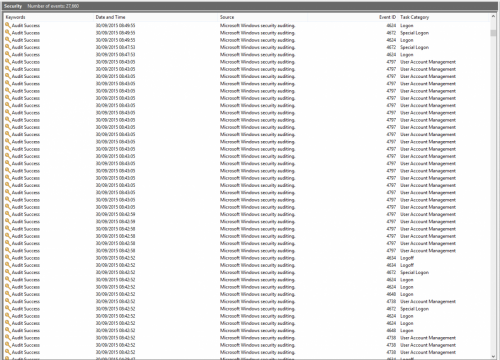 Kind regards
Hayden
Edited by haydena, 04 October 2015 - 08:36 AM.