Hi,
Whenever I turn on my laptop, a few minute after it booted, there is a word "Documents" that will appear on the screen and I can't remove it.
Whether I'm browsing the internet, watching youtube, playing games or in the desktop, it wont go away.
Please see screen shots below;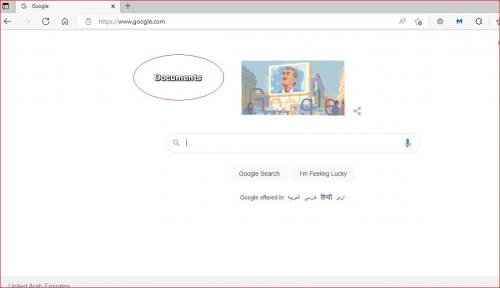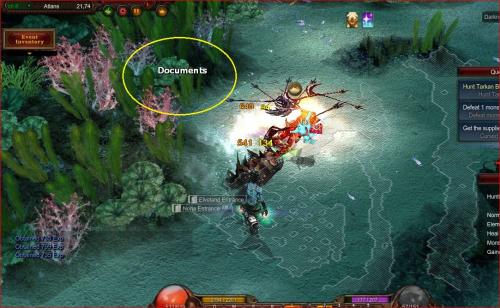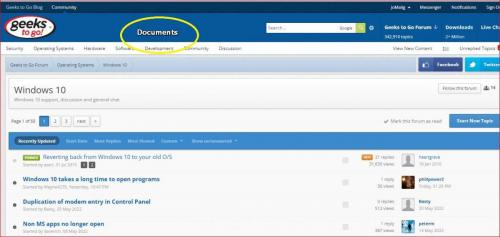 Is this a virus? But I already scanned my laptop for viruses and malwares.
I don't see anything fishy going-on except this.
What do you think it is?
Thanks
Edited by JoMalig, 04 June 2022 - 11:53 AM.