At certain sites, when I try to go to another page I get this . . .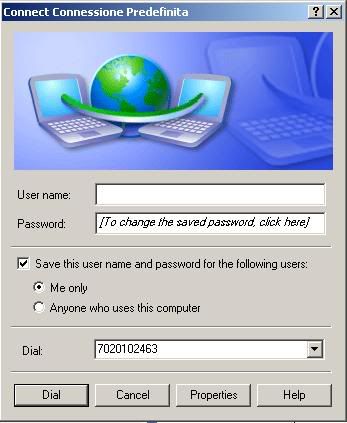 I recently put up a proxy and I
Think
that I turned it off.
You see, I went to Tools>Options>General Tab>Connections Settings>Then I put it back to dirrect connection to the internet.
Now then I start getting this little po-up window on Fire Fox when I click on certain links.
(Regular links, I have been to the websites before, now it's just acting up.)
Edited by Tensaei, 28 September 2005 - 07:41 PM.