hey guys...here's my issue...
there's an IDE cable running from the front of my PC (where the extra USB/soundjack is located) to the right most corner of my board...(BOTTOM-MOST IDE CABLE)
i'm replacing my board to : ASRock 939Dual-SATA2 ATX AMD Motherboard - Retail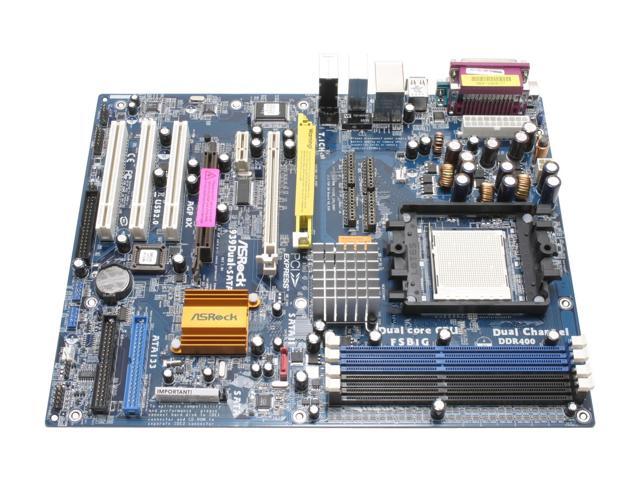 Problems:
-I don't know how to remove it...i tried lifting it straight up with some significant force but it wouldn't budge
-I don't know where I would connect the IDE cable on that newer board.
Detail: (MOTHERBOARD SIDE)
Detail: (FRONT PANEL SIDE - RIGHT MOST IDE CABLE)
Thanks!
Also...i thought there were also cables to control the power light/hard disk activity light that are connected to the mother board...my motherboard doesn't have any because it is proprietary...i think they're attached to that front panel module.
Edited by soggyrice, 25 December 2005 - 10:16 AM.