First off, sorry if this belongs in the WinME forum, I wasn't sure since i'm in the middle of changing.
I'm using the holiday weekend to upgrade a Dell Dimension from WinME to XP. I'm following the steps this forum has provided. I set my BIOS to boot from the CD first. When the computer restarted with the installation CD in one of my CD-ROM drives, the working light for both CD-ROM drives came on, but then Windows loaded normally.
I tried running the compatibility tester that is on the installation CD in Windows. When I did, I got two messages.
First:

Then: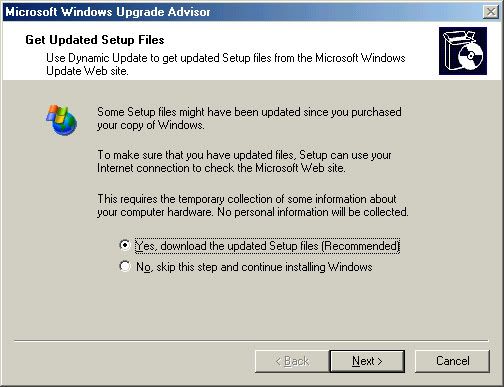 Does this I mean I need a newer installation CD? Is there somewhere I can burn a CD that would work with ME? Or is there something else I am doing wrong?
Thanks for your time and help.
Edited by roxybaby, 30 June 2006 - 12:28 PM.