Recently my task bar has been showing double of everything.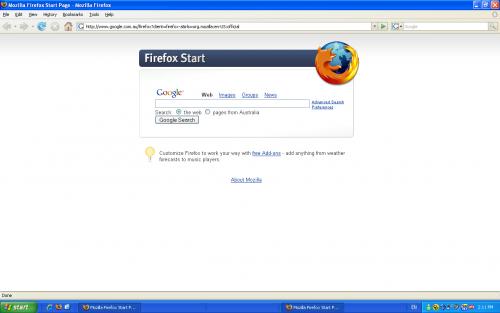 The attached file shows one window open yet two tabs? and extra dividers show up too. The other strange thing is that it doesn't happen every time I turn on the computer, just every now and then.
Please tell me someone has a solution to this as I don't have a clue as to why it's doing it.
Thanks