Hi every body,
On my laptop I have
Windows XP Professional SP2
. When I right-click on any folder or file then click on
Properties
I don't see the
Security
Tab. Is this a problem on my System or there is a specific way to allow the Security tab to appear?
See the attached picture.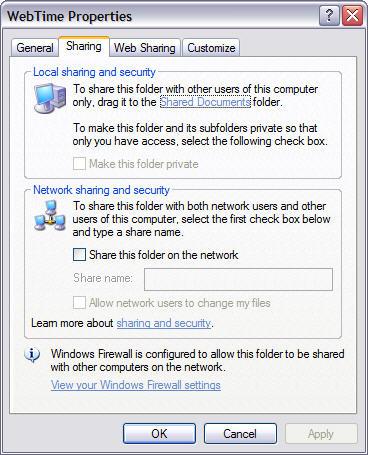 Thanks in advance.
Edited by Abdulrahman Al-Dowsary, 25 February 2007 - 02:36 PM.