I made three speperate AVI files out of pics of my kids with fantamorph and tried to convert them to put on my new ipod.
file#1 turned out great and is now on my ipod.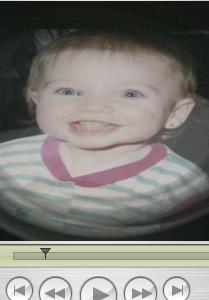 the problem is that file#2 and #3 will Not convert properly. after they are turned to mp4 files and i try to play them the "movie" is in black and white and its got a mirror image to the left.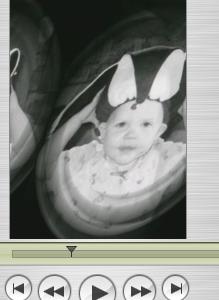 i saved all three files in the same format ...tried to convert everything identically but its just the two files that will not convert right.
i even went back in to fantamorph and redid file#1 and saved it to a new location it still came out perfect...did the same to file 2 &3 and got the same b&w mirror effect. what is going on??
Edited by sharonrose, 24 June 2008 - 04:29 PM.