I am learning so much here, and have been helped a lot. My system was majorly messed up(and much of it my fault

), pc and I both getting better. .Everyone has been helpful, instructive, patient, and friendly. Now if you could just point me to a good, new, FREE computer.......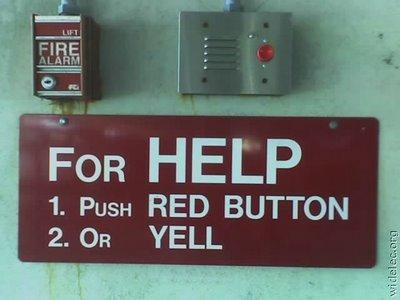 Edited by clueless2geek, 26 June 2008 - 08:13 PM.