Hi, my name is Michael. Lately, for the past few weeks, whenever I view a video online that streams using the in-browser Windows Media player, the browser almost instantly freezes upon the stream starting (like even before buffering) and "stops working and must shut down." This happens in both browsers I've tried, IE and Firefox 3. This is really annoying and I was wondering if anyone knows about this kind of thing. I've read that WMP is integrated into the Vista OS (which I'm running) so you can't uninstall it, which I was going to try, and then reinstall it, but I couldn't. I don't have a Vista DVD (but I could probably get one for like $15 from my University) so I can't put it in and use the Repair utility, so if you can think of any other options I'd be greatly appreciative.
I've included two pics of the error window (in each of its stages) that pops up in either browser: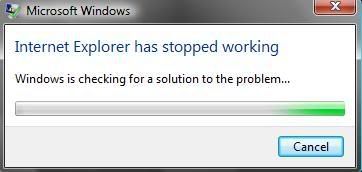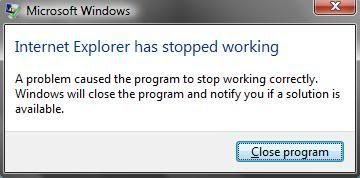 Edited by enderw, 25 July 2008 - 01:11 AM.