okay so my cousin used my computer and for some reason the icons for my programs are gone!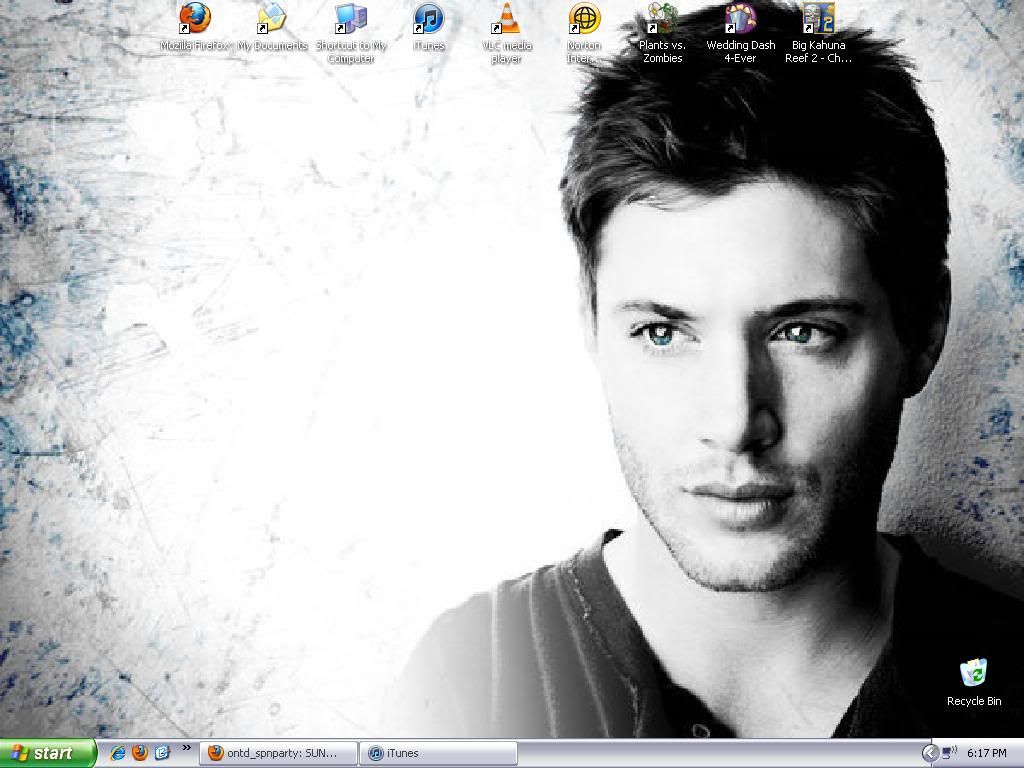 i tried assigning the icons they had with right-clicking and then going to Properties, and it did work, but when I restarted the computer to see if the icons stayed that way, well, it didn't. And it's not just on my desktop. The other icons inside my other folders are gone, too.
.
what happened to my icons? can anyone help me so that this problem is permanently fixed?