I can see everything just fine,but as I am typing this here, the display is being bluish. It is just like if I had a blue cam filter over my monitor... it is very annoying specially since I am a gamer. It is not the first time it happens, but now I can't manage to get rid of it ;/
I updated my gpu and that was not the problem.
running a radeaon 4850 on vista 64, 226NW syncmaster
I will even but a SS, but I guess you understand that I can't even know if you will actually see my problem!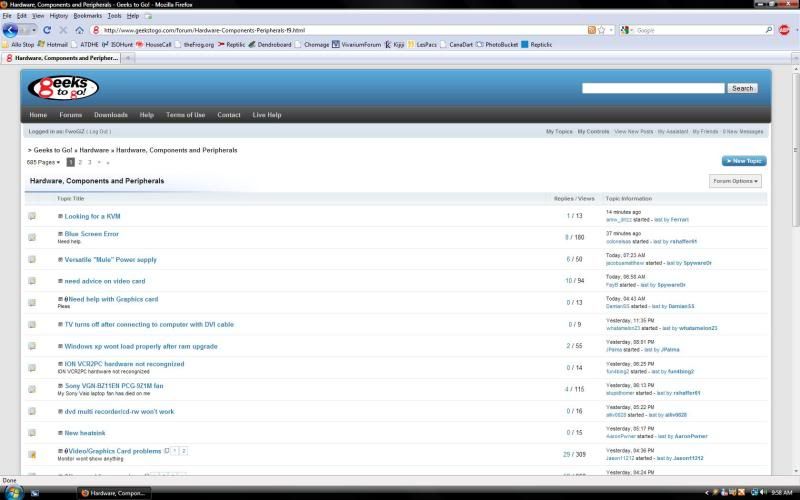 rebooting didn't do anything and when I press my monitor's buttoms to change contrast and brightness, etc, the Interface colors are just fine; seems like either my windows or gpu?
Thanks in advance!