ok, anyone who knows me knows i'm a fan of ink and i've got quite a lot. so far i don't have any nerd/geek related stuff.
the other day i found
this slice of awesome
, specifically the Ethernet pinout portion. being a network admin, i tend to have to make cables quite frequently, and no matter how many i make i still have to look up the pinouts, this would solve this problem
so i played around in illustrator and came up with these:
Straight through pinouts



Crossover pinouts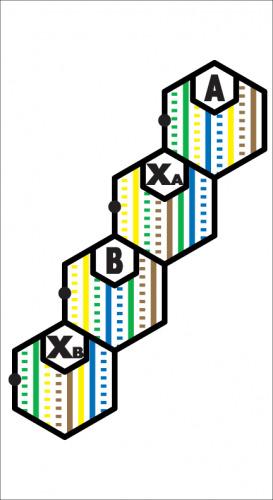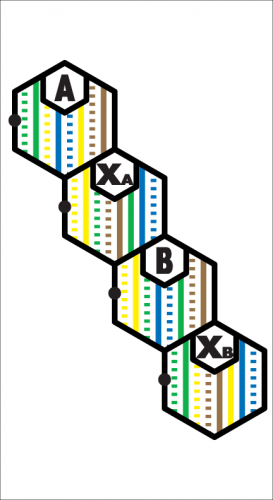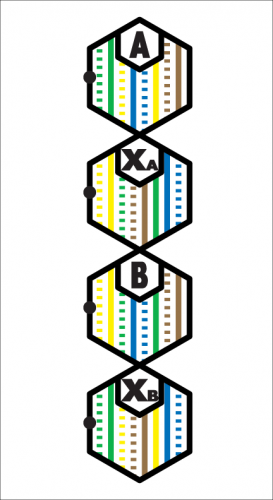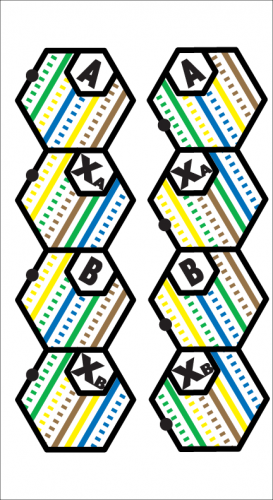 which ones do you like the best? what would you change about the ones you don't like?
Edited by dsenette, 23 April 2010 - 02:46 PM.