I've got a typical problem, that my disk drive won't show up under my computer, so simply put, nothing loads when I put a CD/DVD in it.
I probably would have solved this problem by now if it weren't for the fact that basically every page I go to for a solution assumes that the disk drive will show up in disk management. well mine DOESN'T. I mean, it shows up under device manager and under disk drives (labeled as "ST3500410AS ATA device" which another person confirmed SHOULD be my disk drive)
and the same solution I get over and over is "go to disk management and add a drive letter etc." but I can't do that if it doesn't even show up.
so basically, my disk drive ISN'T actually broken or anything as far as I know, but I can't find out how to fix it.
I added a few pictures for clarification:
(the first picture shows the missing disk drive under my computer, although the disk drive shows under device manager. it even says "this device is working properly")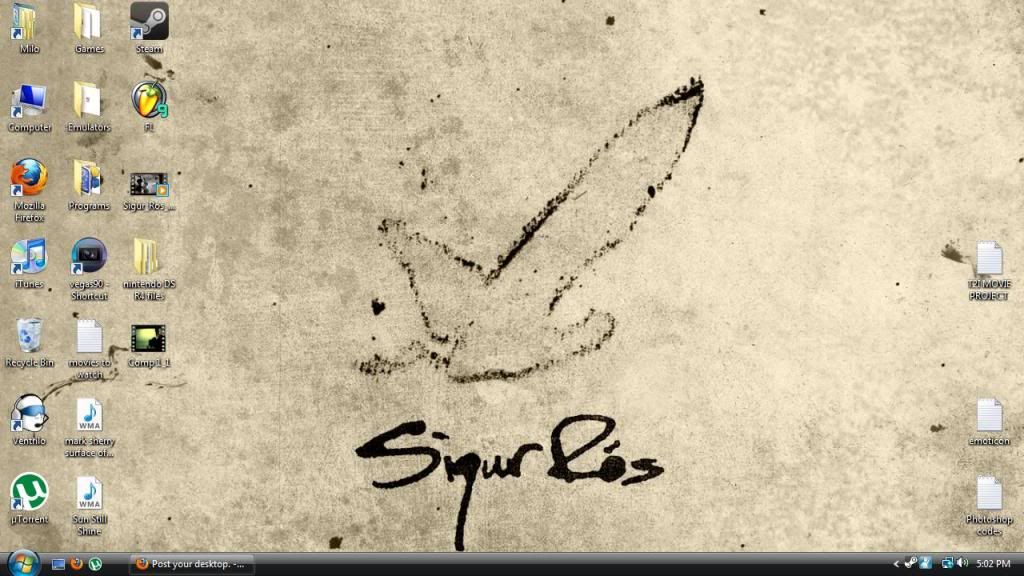 (this is where it DOESN'T show up, but also where everyone suggests it should show up)
Edited by MiloFox08, 13 November 2010 - 06:07 PM.