It seems your slot A1 (yellow) might be faulty and to be sure you should try another stick of ram in it and do the MEMTEST to see if errors are found if yes do as you did and try it in another slot and if no errors then it is your slot that is the cause of your problem.
Here attach is the configuration of your motherboard for your ram and as you can see unless you want to use only one stick of ram there is no way for you to work around your slot A1 if you want to use more than one ram.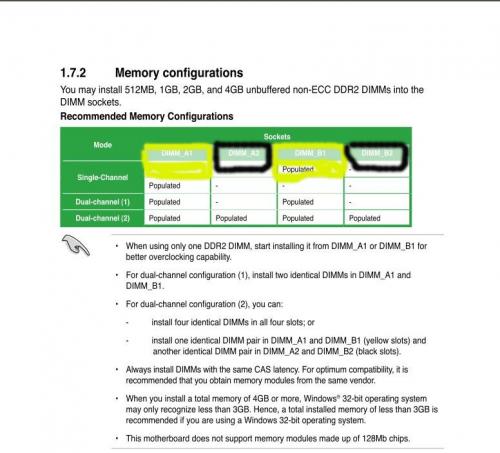 By using one ram only you cannot use your memory in Dual Channel which will make it work at a slower speed and you will have less memory so your computer will work slower overall.
As Rshaffer is pointing out it would be better to replace your motherboard since a faulty motherboard is never a good thing to use even if it seems to be working properly with not using your faulty slot. It might cause other problem to other parts in the long run.