Downloaded, installed and ran (Almost allowed the ASK toolbar - would that be hard to remove?). Not recognizing fans?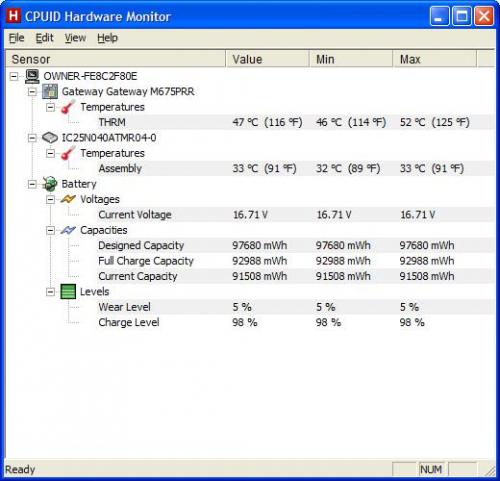 Looks like "Owner" may be user. Note option to change password for "Administrator" and "ASPNET." Option is greyed out for "Owner" Not really sure what the password is for Administrator or if it is blank. Also not sure why password for Owner is greyed out.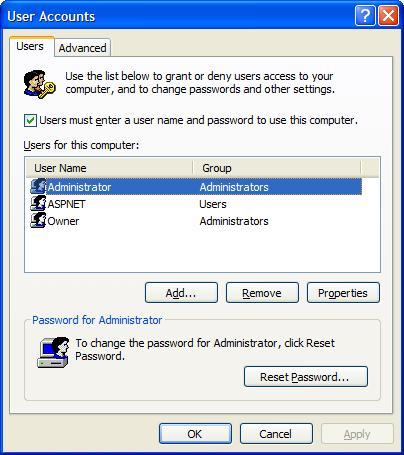 .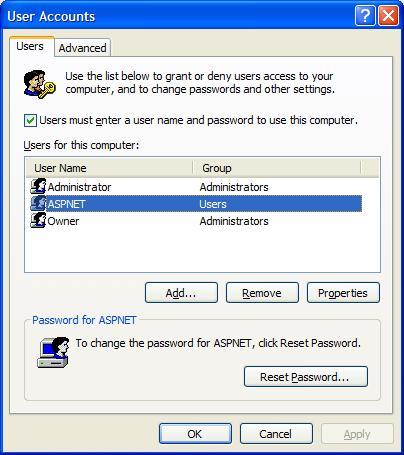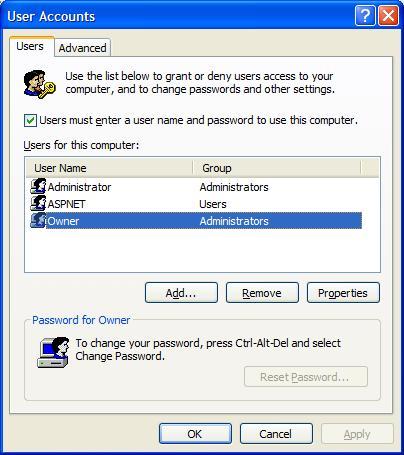 <LI>Click Change the name to change the name that appears on the Welcome screen for the account.
Not sure I understood this instruction. Please advise.
Edited by joseph456, 28 May 2012 - 06:56 PM.