Ran Windows Repair and IE still is crippled. I've attached a screenshot of what it looks like. Favorite star displays nothing, the "carrots" in the tool bar do nothing. Print icon doesn't work. So pretty much unchanged from before.
I have installed Firefox and it works fine. I really believe that I downloaded a utility thinking it would read my wife's iphone called iexplore and it was intended to be downloaded on a Mac. So crippled IE myself.
Is it possible for me to totally delete all of the IE .exe, .dll and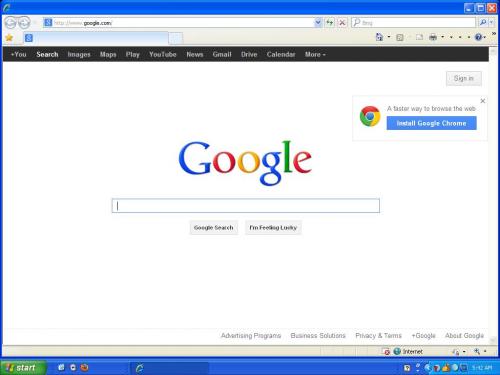 directories and re-install it from Microsoft from scratch?