Someone had gave me a
Presario v2000 Notebook
some time ago. Can't remember what was wrong with it, but I pulled it out.
I had the Smart Message at Start UP/ so I Ran the TOOL in the BIOS/ Said the HD was fine.
Besides Pressing the Fl to always boot/ and the DVD player didn't work or register in the Devive Manager; it was woking pretty smooth. It was just
installing the last of some updates
for
Win 7
Then as I get up the
HD falls out
and I get a New Message at Start up that I can't Pass By(E)

(Photo #1)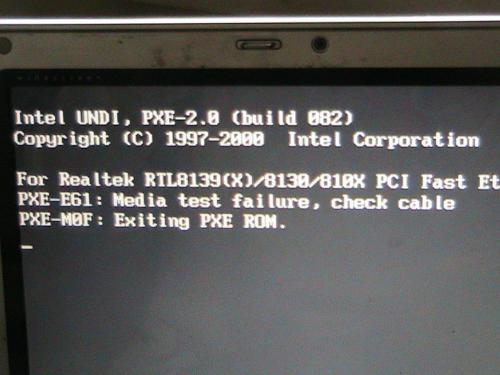 Two lines keep flashing over and over endlessly.
Ater this message flashing all the time- I plug in the ethernet cable and get another Step farther/ V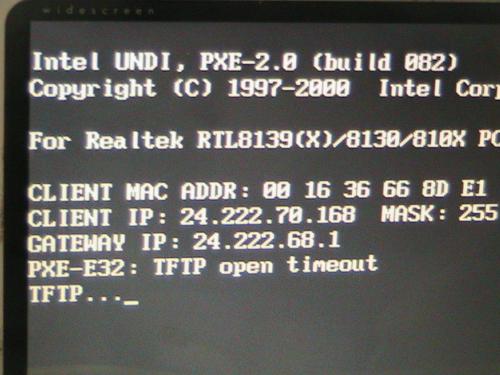 but it doesn't go past this.
So I'm wondering how to get around it(for now?)
I'm also not going to dismiss the problem that something might have got
Shorted
in the HD falling out and it still being ON!!!

In the BOIS TOOL(S)? / Appearantly Disk Check Tool is the only
1
available/listed. Which says No HD Found. (after using 3 total now that did work on this machine and I was about to eliminate the Original Smart Message with a new HD!!
In the BIOS I Can't seem to Disable the Network Adaptor-Nor Change the Nalues IN ANY OF the Advanced Options.
There's no Floppy on the Notebook> yet BOIS Lists Floppy/
BOIS Shows DVD Drive/ But it doesn't seem to have a Wroking One.
and this value for the Floppy can't be chaged? Nor the Network Adaptor???Thing.
Anyone's Expertice would be Greatly Appreciated
P.S.
Would/Could I do a Flash(NeverDone One before)
I don't/can't boot from a USB? NOR Never did!
DVD Don't Work!

But what's the Solution:
I thought I might be able to reset some things with the CMOS Battery removed (except for the system time/ NO!)
Edited by dmmackay, 11 December 2013 - 06:33 AM.